After a rather weak participation last year, in 2009 over 450 Singapore companies agreed to switch off their lights for one hour. Amongst them such icons as the Merlion, the Singapore Flyer, some upper-scale hotels and last but not last Changi Airport.
Bad luck I am going to fly today - am I supposed to checkin in the darkness? "Sorry this handle is not my baggage?"
I included the comments from a enthusiastic Straits Times reader and ecologist (or should I say biologist?):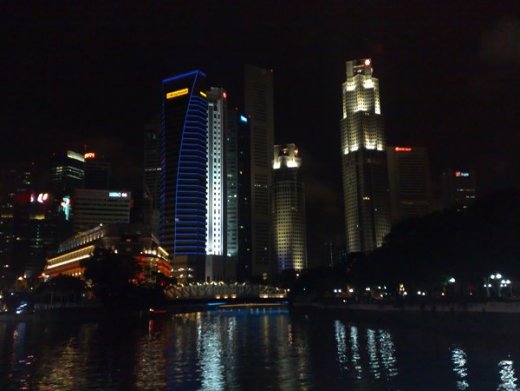 This is all codswallop. If the greenies believe this then they would believe that if you chucked a lump of sugar into the water of the Marina Barrage, it would be sweeter. Of course it won't.
Neither will it make any difference to the housewife in Woodlands to change her standard bulbs to the low enegy ones as its going to cost her more to buy. And in these thrifty times, she will stay with what he has. Only good thing to come out of these shenanigans tonite..is the fact that we may see some results in nine months time. More babies. The government wil then say.. whoopee..job done.
Anyway, whatever your objectives are, why not joining?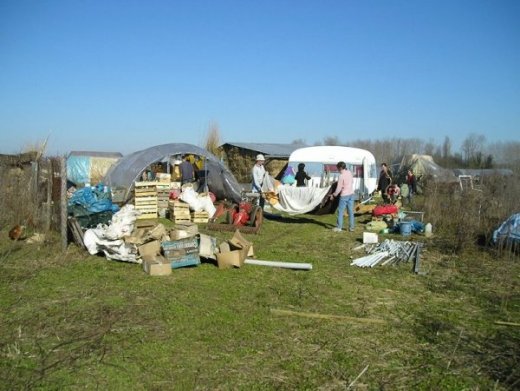 Richard, a good friend of mine is much more consequent - it's Earth hour throughout the year for him. He lives in a camping car on his field for over three years now : no water, no electricity. Now THAT's a serious guy: respect! At least he has Internet and a web site to get a glimpse of what it looks like.