The last big race of the year is moving closer, and my new Garmin running watch reveals that the race will be "big" for some else. The preparation status is not the one of a champion :( Some 300 km since the purchase of the watch in July, that is an average of eventually 50 km per month. Sounds impressive, but that is coming down to only 12.5 km per week. Or one loop in the Bukit Timah reserve. Maybe good enough to finish the race another time below the pathetic 2 hours, but clearly not enough for a "big" race.
At least this time I had a training plan, and this time I managed to stick "very high level" (business language !) to the plan.. more or less a regular long distance run per week with another shorter and faster track run. Cross fingers (another business language)..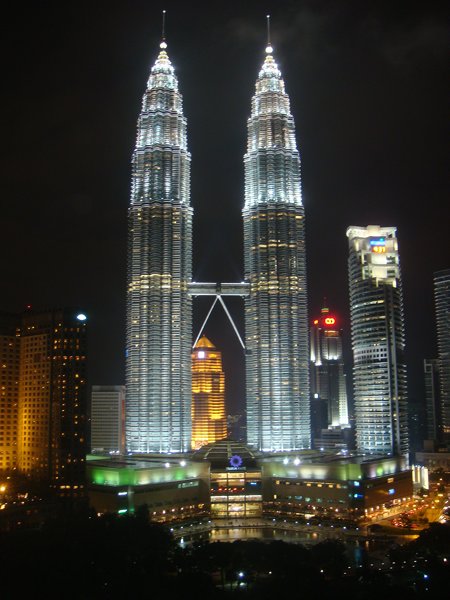 Two things are currently missing.
Firstly, the motivation. Three weeks ago, parked in KL, i nearly stopped the workout out of sheer frustration and boredom. Beeing one of these almost park-free cities ("citizens hate the green color !"), the location of the hotel restricted me to the gym run. Try to run and stare for 45 minutes at a red four-digit that is supposed to slowly count until 2700... not really an enjoyable evening ; and barely giving satisfacting even once the workout done. The week after, I moved to another hotel, mostly because of the KLCC park which is in proximity, sparing me the mental gym torture.
Second, the timing. The training plan foresees morning sessions, but it seems i can never get used to get up a 5.45am. I am admiring my collegue who can wake up at 4am and cycle 80km. That is how he race into the top 5 consistently. When it comes to me, I am full of good resolutions in the evening : the last email sent (yeah, I love working) at 11pm, I prepare my running gear and set the alarm clock. The next morning at 5.45am hitting the snooze button every 5 minutes is the only workout I am capable of. Result is frustration before even starting the day.
Coming Christmas, one more time. The time where unreasonable people set unreasonable resolutions. I better focus on my race and the remaining time to prepare. Let me set the alarm clock...