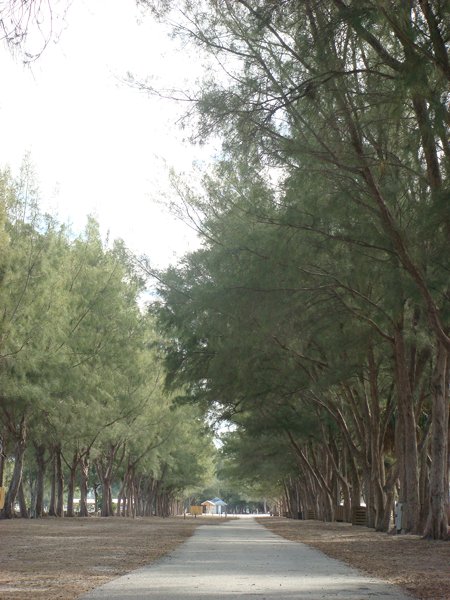 This is the end of 2009, time to lay down the pencil (err... the laptop) and to do two things : first, to look back for the "what was good, what was bad" and second, plan 2010 - how to tackle the next year and what I want to achieve.
Usually Christmas beeing a quiet time with respect to work, Asia one more time surprised me : I have to give a client training in another between Christmas and New Year: my flight from KL to home is going on the 31st of December. With many other last minute things coming up; the work schedule in December is quite busy.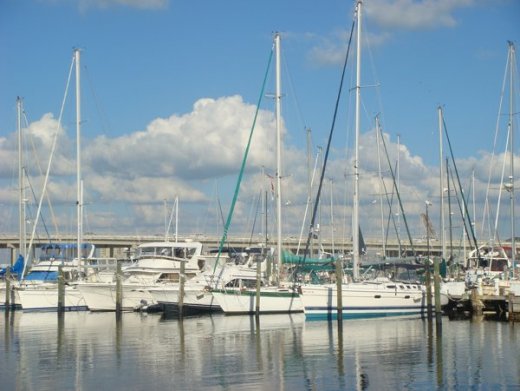 In addition to that comes the usual Christmas stress that everyone knows too well.
In short, towards the end of this year I had so much stuff on the plate that I was obliged to create a spreadsheet to keep everything in mind. I hope I am not just getting old...
Luckily, the good news in all this are that I still had a good deal of annual leave to spend. I made a pass on Asia and Europe this year and decided instead to spend two weeks at the Gulf of Mexico in Florida.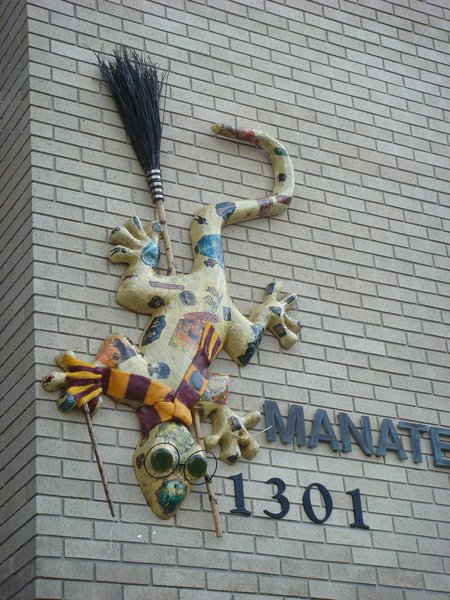 If you look on the globe for a point beeing any farther away from Singapore then the US east coast, you would have trouble to find it. The travel from Singapore takes increeeedibly long, almost 30 hours with several connections, via Tokyo, Minneapolis and Atlanta. Just this journey was an adventure on itself, as I discovered the Delta Airlines customer "service", but to this in another post. Anyway, with this travel I completed the circumnavigation of the Earth. I'll put it into "Achievements 2009" as the list is worryingly short...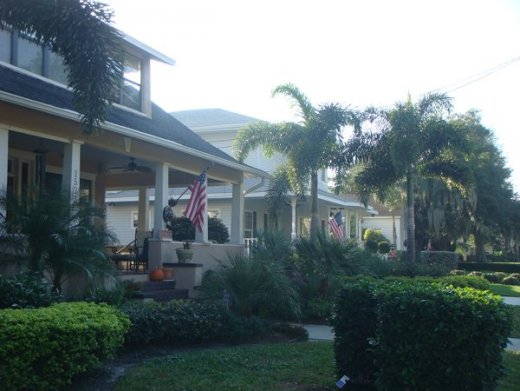 Sarasota is situated several hundred km North of Miami, and is a small, nice and quiet town. It consists pretty much of the US 41 highway crossing it North-South, a tiny airport, and a 20 mile stretch of white sand beach on the Gulf of Mexico. What could be better for some reflection time and as well, very important, to catch up with the missed sleep in the year.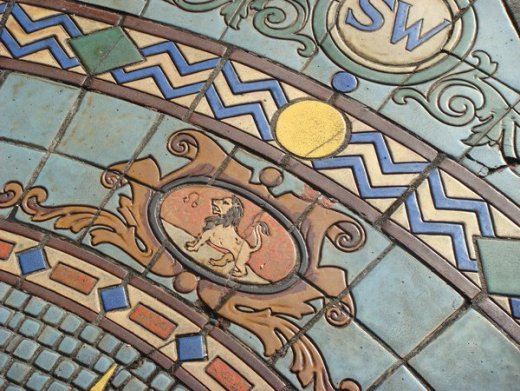 I have been to the United States, more precisely Arizona and California years ago, but since I spent most time visiting "highlights", I had only a little glimpse on the American way of live. This time, since I had no car and still have no driving license (!); I was limited to take the local bus to the few places worth visiting, such as the Ringling Art Museum or Sarasota and Bradenton downtown. The more I was able to explore my "neighbourhood", while walking around or simply doing my grocery in the supermarket.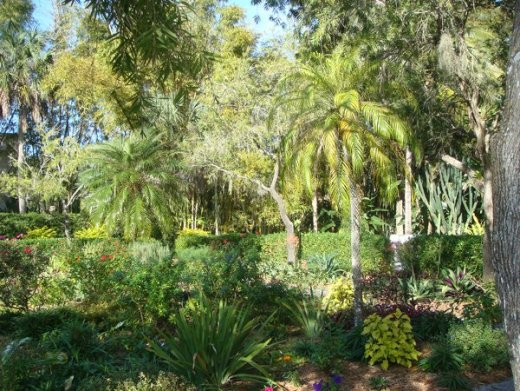 Apparently, only the poorest of the poor use the public bus. It seems, every self respecting American is proud to have one (two, three...) car and given the distances I admit this is very practical. Since the settlements are built very flat (barely a two-storey building can be found), the cities do stretch out miles and miles. Cars and petrol seem to be affordable, thus the people you meet in the bus are really at the bottom of the social ladder. Quite a contrast to Singapore to see such an amount of people visibly struggling in their life.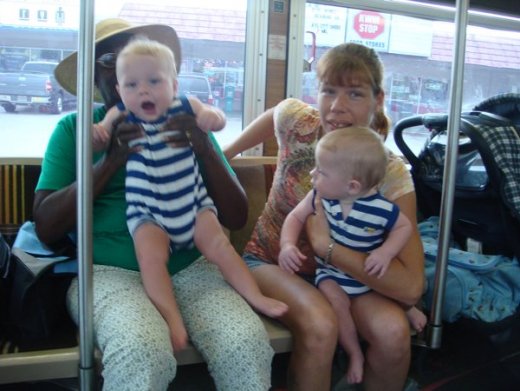 Not sure if this is due to the omnipresent police, different rules or environment-awareness, but you cannot find all sorts of garbage lying around in the streets like for example in Berlin or Paris. Even the beaches are cleaner then some remote Malaysian islands. Everything is quite tidy and clean. Maybe a provincial town in Florida is not representative and things look different in New York or Chicago?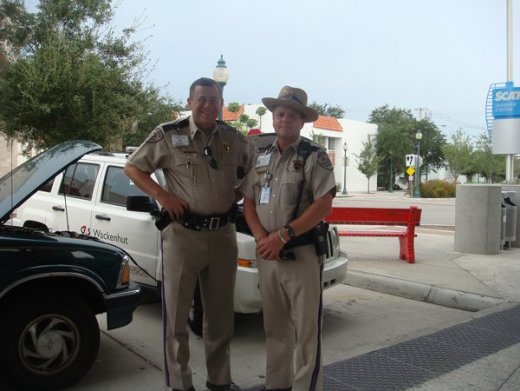 Another noticeable thing is the military and patriotic aspect of the country. In the airports I saw a lot of army representatives apparently coming home or joining their units. In Atlanta, there is even a Lounge just for military personnel. Not to speak about American flags and a lot of advertisements ("support our patriots", "until the last one comes home", "we are proud of..." etc.). While beeing very polite, in all conversations I noticed that things are explained as brief and straight as possible. Not a single superficial word, as if the whole country was at war. It is, actually.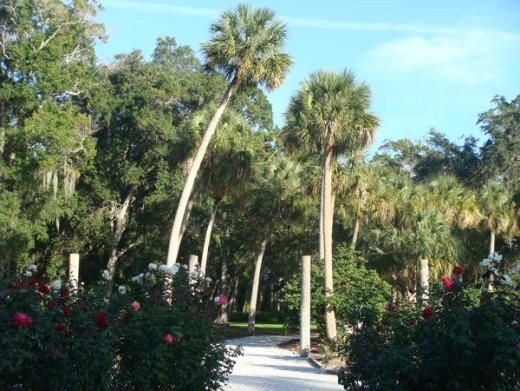 When I enquired at the airport service counter for eventual flight perturbations due to the snow falls at the East coast, the officer seemed to be very offended, as I dared to doubt the capacity of the United States to cope with some stupid weather conditions. "We are clear!"; that was all his answer; and in a way that I didn't want to ask anything further. What a contrast to Asia where a long explanation would have followed, with all sorts of details where I want to go and how; and apologies about the heavy rain etc. And as well, note that, what a contrast to France where the employee could have told me with a broad and optimistic smile "All airports are closed and we don't know when they open again...".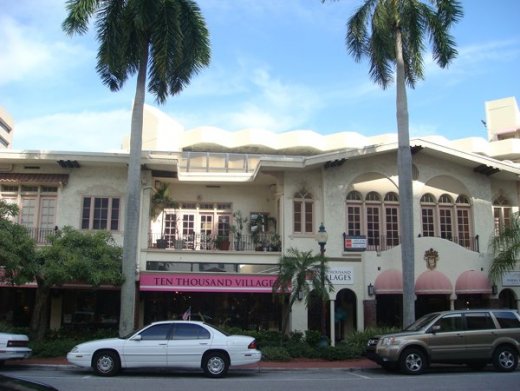 All in all, beside discovering the American way of life, I had a lot of time to walk around in the town and at the beach on my own, to recover from this personally very stressful year and to take down some notes. With years adding up, I feel more and more that some "down time" is required to reflect on the direction where one is going; what is the impact of the different events surrounding us; and what is one's own impact or contribution to our world.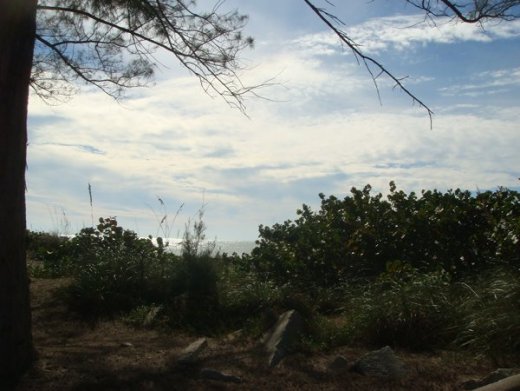 I wish you all a Merry Christmas.