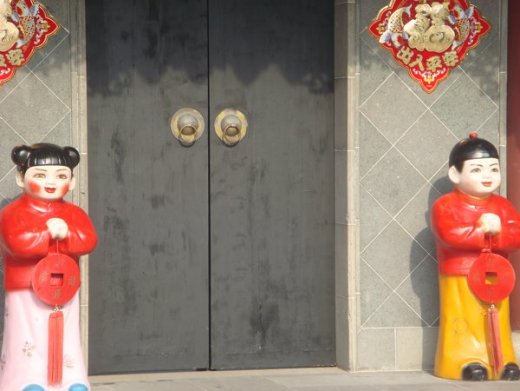 As always, I am catching up with events : everything is happening so fast this year. The running training sessions are still very sparse, and the next half-marathon is already at the doorstep, in two weeks time. In fact, it seems the races themselves are solely my training units.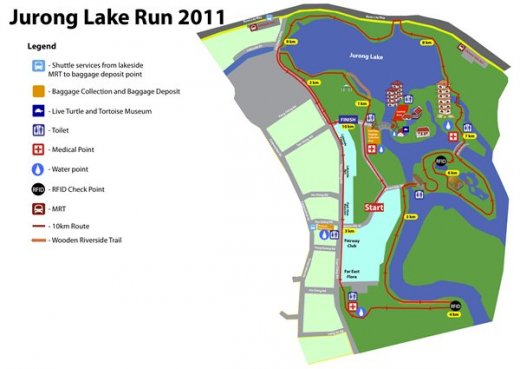 Back to July: my last 10km run was the Jurong Lake run. Finally a race course at the West coast, which is conveniently located (for some!). At last i don't need to wake up at 4 or 5am to get a cab to the city and start at the inevitable Esplanade bridge route, with a stint in the East Coast Park before finishing at the Padang.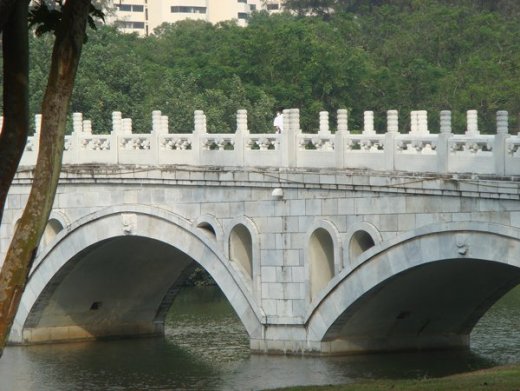 10km around the lake, I was targeting 50 minutes; maybe a bit ambitious given the lack of training in June and July. However, the first 7 kilometres went quite well and I was still on track until slowing down the last few kilometres.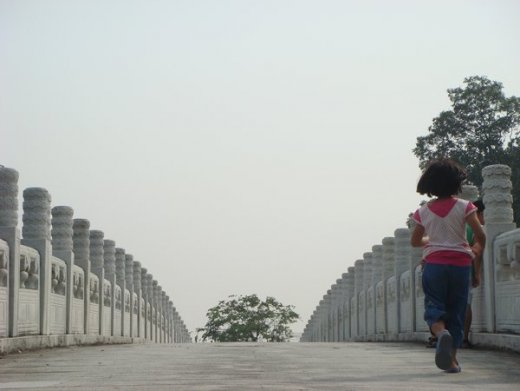 As always with races starting later then 7am, the sun gets up towards the end and becomes quite annoying. Aside from this, the race was nicely organized : no bottlenecks, scenic route, drink stations ok.
I finished 156st with 53:14, not a brilliant time.