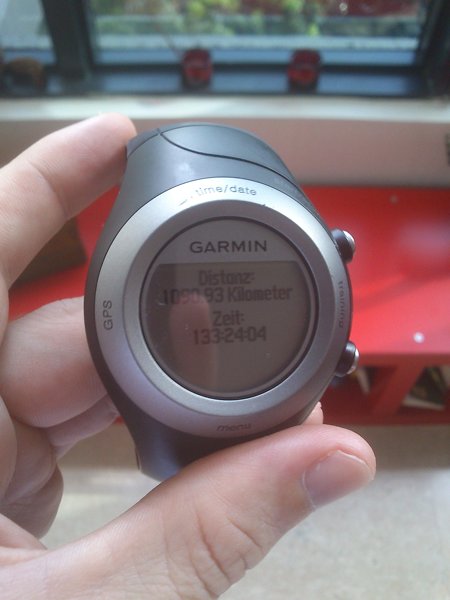 No, the title of the post is not a hidden advertisement for 100 Plus drinks. It also unfortunately does not reflect my state of fitness in percent in view of the coming Sundown marathon next weekend. It just marks an event:
I had my Garmin running watch replaced somewhere in the beginning of 2011, as it went a bit mad after two years of usage. I suspect Garmin never had those watches tested in the humid Singapore conditions of a run through tropical rain forest. Saying this, because my replacement watch also shows signs of going down the same road as its predecessor. Bit of shame for such an expensive gadget.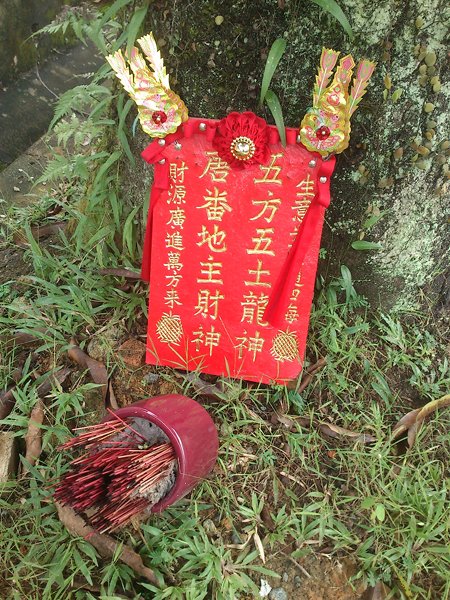 But back to the story. Thanks to the warranty the replacement watch was brand new with all counters reset to zero again. So with the kilometres piling up last year and this year, I could finally breach again the 1000 kilometre mark.
That is about 700-800 kilometre per year. Looks like an impressive figure, but breaking it down, it is just an average of about 15 kilometres per week.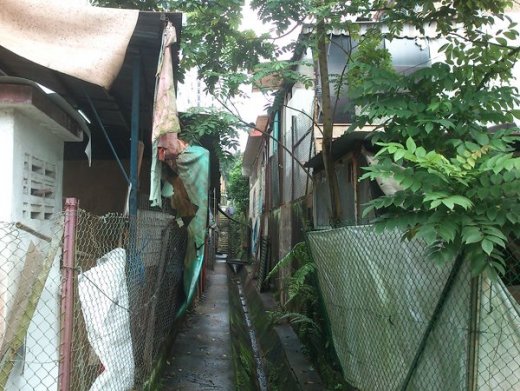 One good aspect of those running activities is to see unusual places at unusual times. There are surely not many visitors dragging their feet through a sleepy suburb at 6 or 7 on a Sunday morning. Same goes for the jungle runs where you sometimes have the privilege to be the first to step on some of the more rare animals. Try to dispute the path with a blue coral snake and observe your adrenaline levels.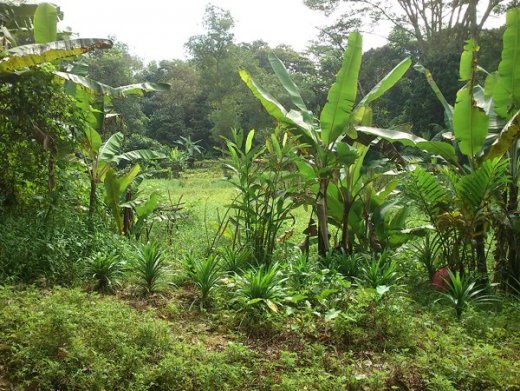 In a recent jungle run, I came again across the Bukit Panjang Community Garden that I have written about earlier. To my stupefaction, the garden itself together with its signboard has disappeared. The orderly cultures of vegetables have made place to the chaotic jungle vegetation again. Where has the garden gone? Too bad that such a good project came to such a quick end.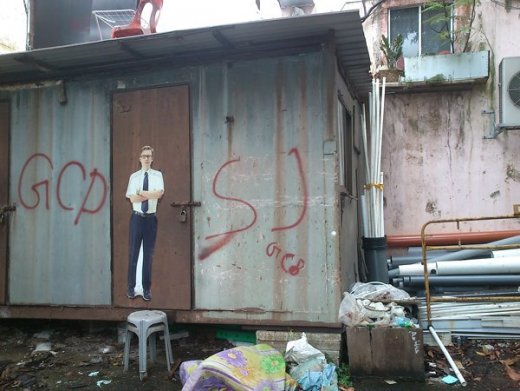 Some places you wouldn't immediately recognize as the Singapore from the glossy travel guides. Doesn't this rather look like a suburb of one of the European capitals. With or without Euro crisis.
And this is just round the corner of my place. That is good news. Why? Because it means I almost made it: the best moment of running is when you cross the finish line.
Next objective is now to see if Garmin is able to display a five-figures distance. If the watch and myself will make it till then.